Monday, 3 October 2016 | Geoff

It goes without saying that injuries obtained in the workplace can hinder a companyís ability to perform at capacity. A worker with a broken hand can hardly be expected to work to their peak level, after all.
However, recent figures released by the Health and Safety Executive (HSE) have highlighted just how detrimental workplace injuries are. According to the HSE, over 600,000 accidents and injuries were reported last year alone in the UK; thatís around one injury for every five employed people.
Friday, 9 September 2016 | Geoff

Here at Total Workwear, we understand that the workplace can be hazardous if you donít have appropriate protection. Thatís why we sell such a wide variety of life-saving workwear items. One of the most important types of clothing we supply is flame retardant workwear. While fire-resistant clothing is most often used in the oil and gas industry, many other workplaces could benefit from it. In todayís blog, weíd like to draw your attention to workplaces with fire hazards you may not have thought about. Flame retardant workwear can really help you or your workforce in these environments.
Thursday, 8 September 2016 | Geoff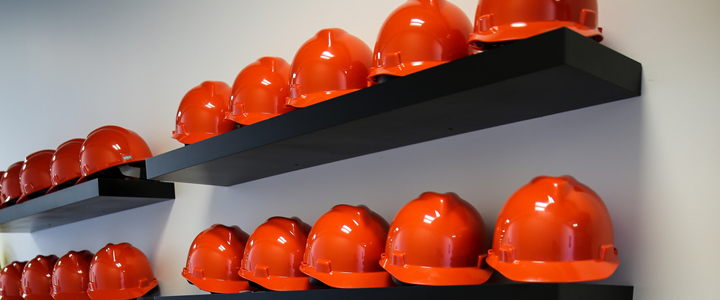 The quality of PPE and safety workwear in general is at an all-time high thanks to the tireless efforts of manufacturers to create clothing which offers the best possible performance to the wearer.
Friday, 8 July 2016 | Geoff
As employers, we all care on a personal and professional level about the people who work for us. That's particularly so when the environment they work in may cause a threat, no matter how small, to their safety and wellbeing.
Tuesday, 23 February 2016 | Geoff

A few videos to help you understand EN safety standards including ISO, ANSI and EN.