Monday, 3 October 2016 | Geoff

It's perfectly acceptable to consider Personal Protective Equipment (PPE) as workwear only, but if you live in a busy household, you may want to ponder additional uses for your protective gear.
Monday, 3 October 2016 | Geoff

As we're getting towards the end of the summer and the evenings start to draw in, the time has come to consider the types of outdoor workwear you'll need to keep your staff safe and warm over the autumn and winter. Outdoor workers often face difficult working conditions over the cold period, with low visibility, adverse weather, freezing temperatures and the dangers of slips and falls on snow and ice all risks they have to face.
Monday, 5 September 2016 | Geoff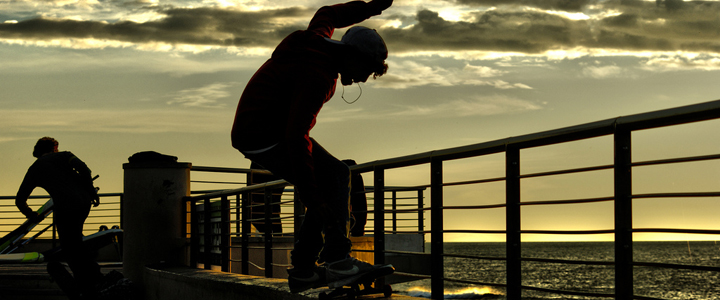 Dickies stakes a solid claim to be the coolest uniform manufacturer out there. Why? Apart from the brand's almost unrivalled heritage, it has also transcended workwear into lifestyle and fashion wear, such are its wide band of devotees, from skater kids to fasionistas. In this blog post we look at bit closer at what is behind the Dickies phenomenon.
Tuesday, 23 February 2016 | Maureen

Towards the end of 2015 Dickies launched a new trouser for use in the everyday working environment and these are proving to be extremely popular in the workwear industry.
Monday, 25 January 2016 | Admin

We are pleased to announce that we have extended our range of Dickies safety boots......
Friday, 1 January 2016 | Geoff

We are always increasing the number of products that are suitable for the Food Industry.
Take a look now to see what's new.