A MASSIVE CONGRATULATIONS TO EMIILY
Thursday, 30 June 2016 | Maureen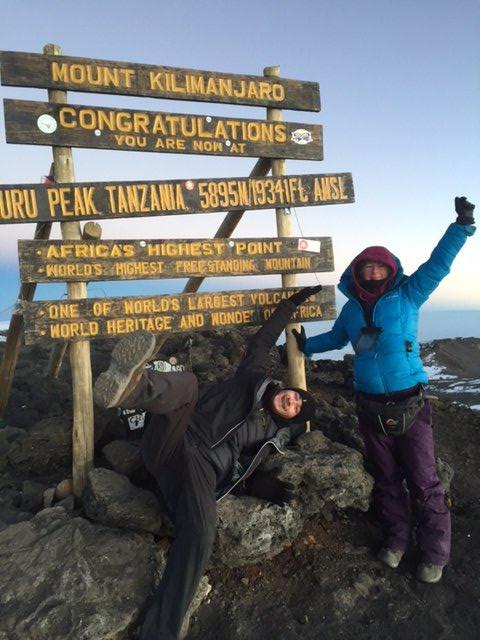 As can be seen from the photo above she did it !!!! WOW!! Fantastic!!
Emily reached the summit at sunrise on Friday morning (24/6/16) and is now enjoying a well-earned rest for a few days in Tanzania before returning to England later this week.
We here at Total Workwear are all so proud of you Emily. It's a fantastic achievement and we can't wait to here all about it on your return.
More details and pictures to follow.