Looking to the future of safety workwear
Thursday, 8 September 2016 | Geoff
The quality of PPE and safety workwear in general is at an all-time high thanks to the tireless efforts of manufacturers to create clothing which offers the best possible performance to the wearer.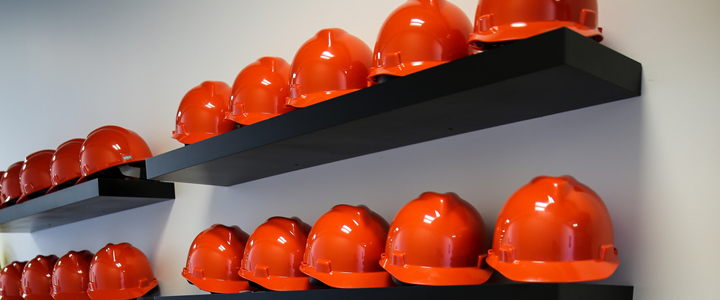 However, what trends are brands such as Dickies, Portwest and many others expected to embrace in the next four years? A new research paper has set out to answer the question.
According to Sandler Research's Global Safety Apparel Market 2016-2020 report, the use of nanotechnology in the creation of PPE is expected to become increasingly common in the near future.
The study, which was compiled from in-depth market analysis and discussion with experts within the safety workwear industry, has forecast that nanofibres and composites will not only boost the mechanical properties of products but also make them more lightweight.
The use of microelectronics in clothing is also expected to grow, with the technology enabling the wearer to monitor their working conditions and detect any harmful substances or particles at the earliest opportunity.
So what will all of this innovation mean for the PPE market in general? The report suggests the global market for safety workwear will grow at an annual rate of 8.12%, with key drivers being brands maintaining a core focus on both the quality of products and also customisation in an effort to meet the expectations of consumers.
All of these findings paint a very rosy picture for the future of PPE, but perhaps the key conclusion is that – most importantly – manufacturers are focused on ensuring that any innovations ultimately mean workers have as much protection as possible.
With the latest Health and Safety Executive figures showing that 27.3 million working days were lost in the UK due to work-related illness or workplace injury in 2014/15, it is obvious that there is much to be done to keep workers safe from harm.
PPE and safety workwear of all kinds clearly has an important role to play in this regard, so it will be interesting to see if the exciting and innovative developments forecast by Sandler Research do indeed come to fruition.